Livingston sessions always run from Howden and we meet at the overflow car park opposite the vets at the very bottom of Howden Park, (next to the civic centre), Technically Almondvale Park, just off Howden South Road.  We use the surrounding areas of the park, the boulevard and the old trim track.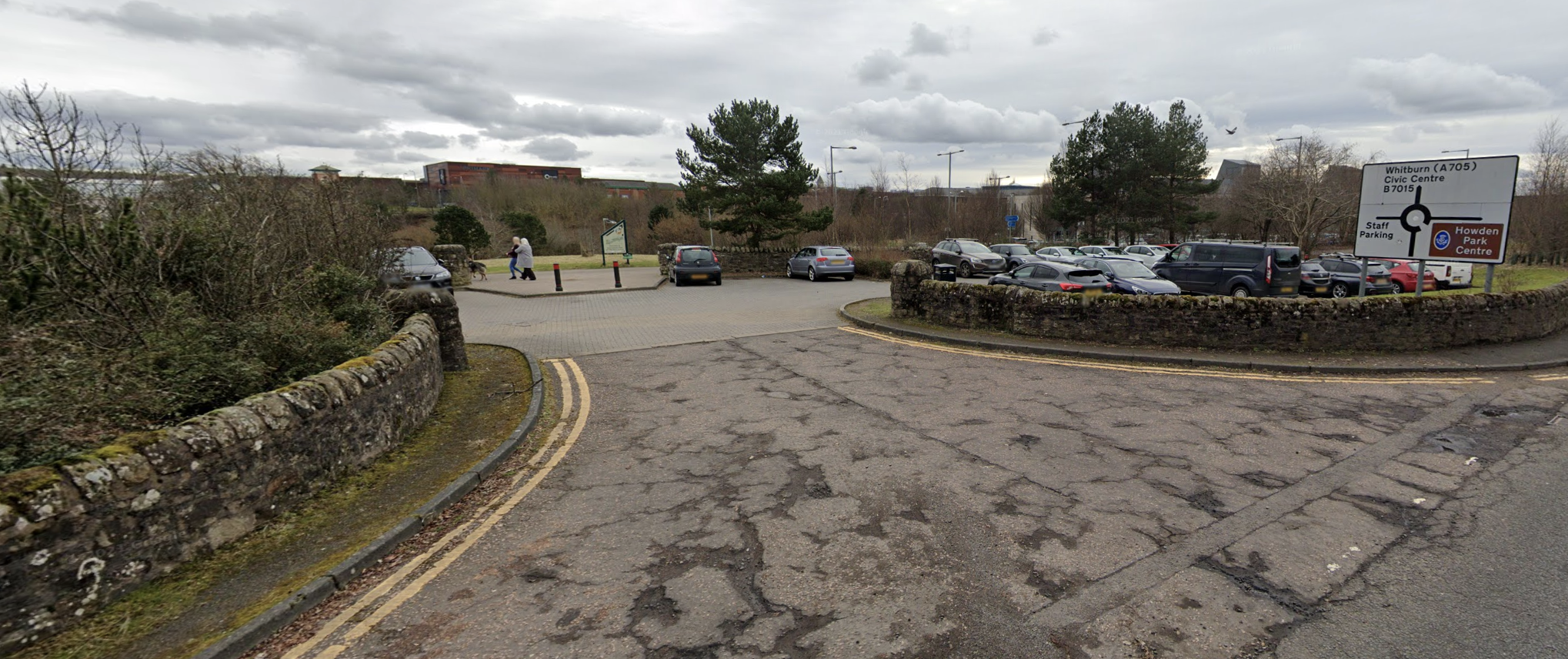 Linlithgow sessions run at Linlithgow Loch, we meet at St. Ninians way car park and often venture around the loch, the palace and surrounding areas.  Postcode is Linlithgow EH49 7HL.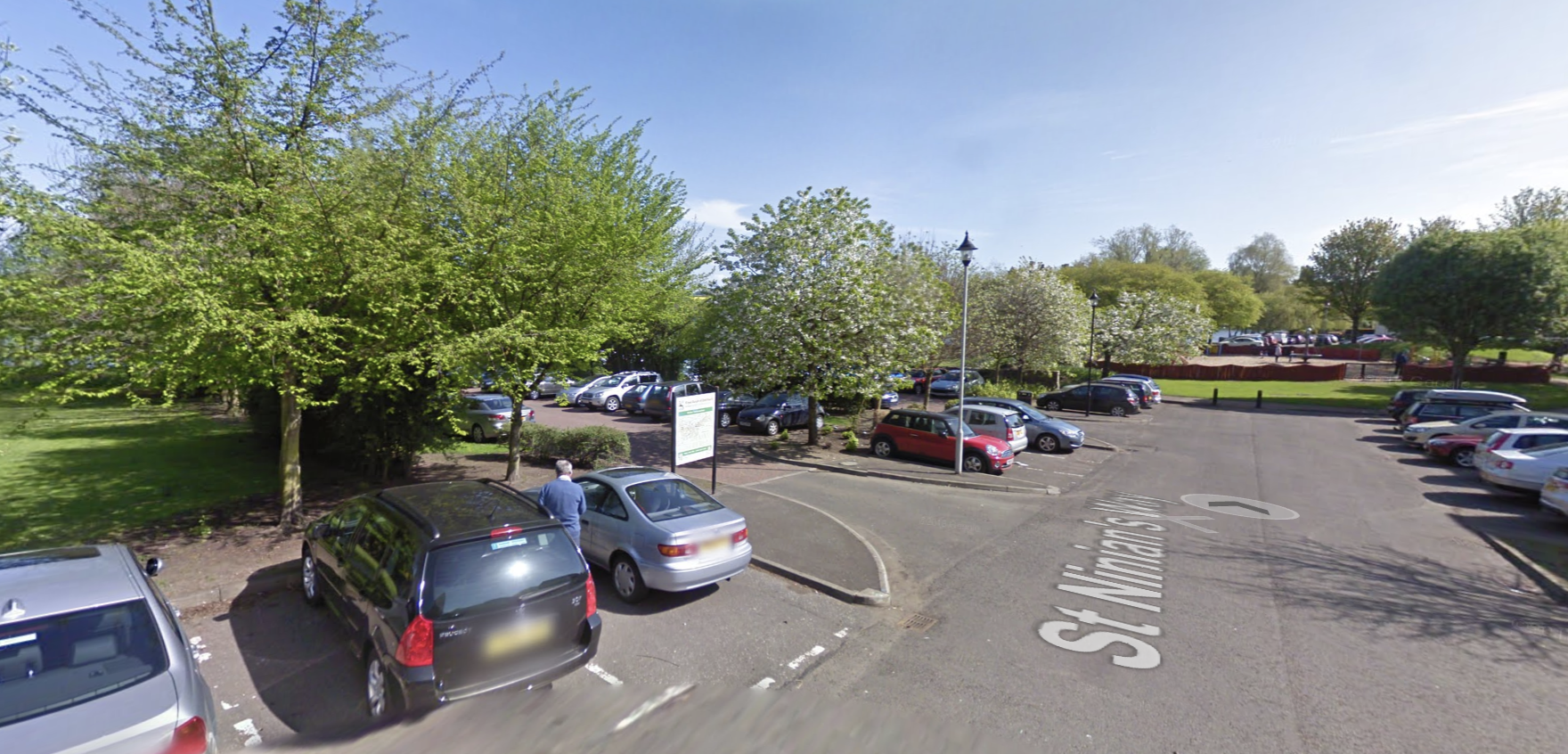 Beecraigs session runs every Saturday morning, we meet at Balvormie car park and use the beautiful surroundings Beecraigs has to offer. We meet at Balvormie which is beside the large swing park and BBQ pits.  Postcode is EH49 6PL.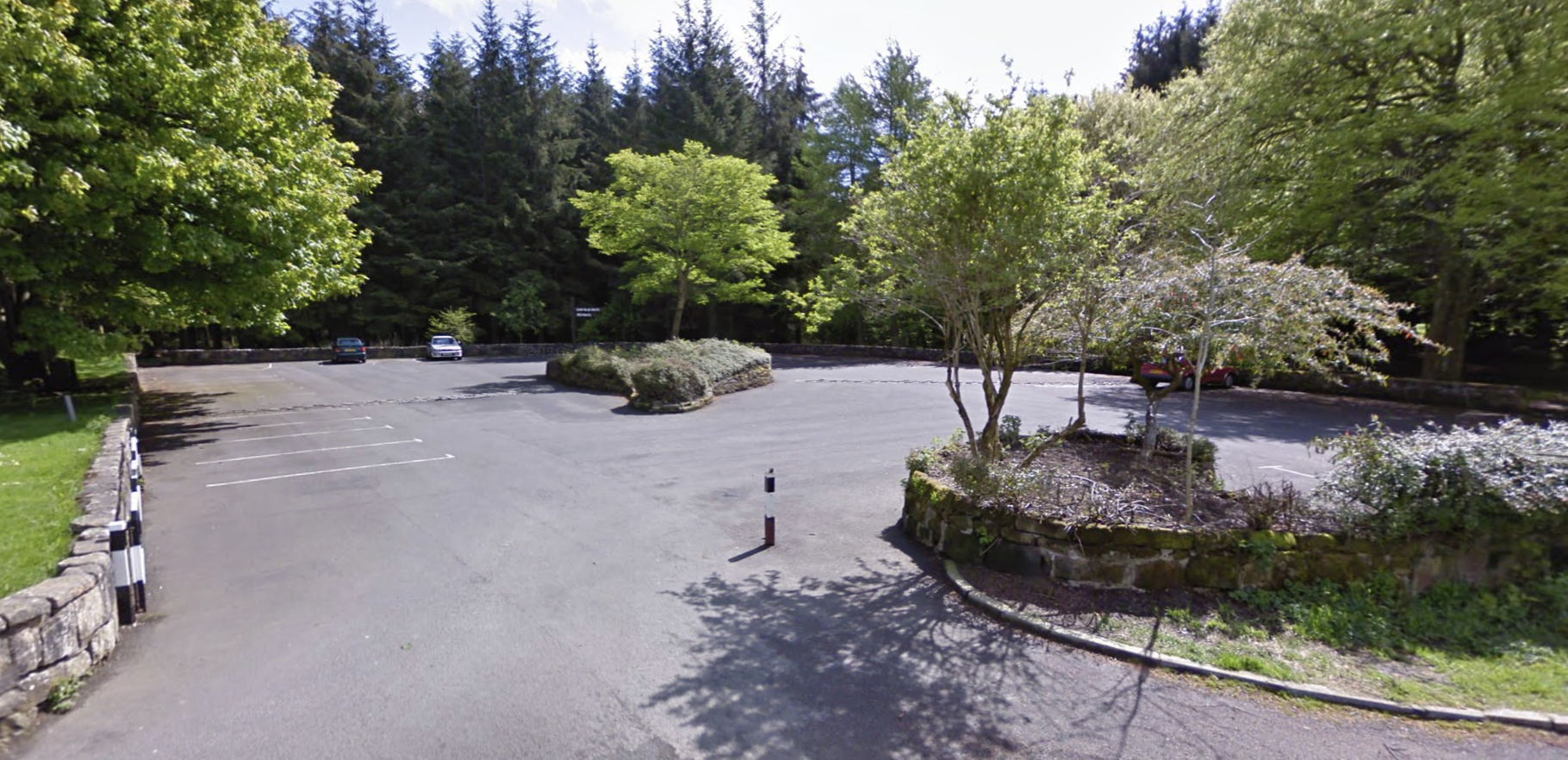 We meet on Eastwood Park car park, just after Deans High School.  Drive past the high school on your left and turn right at the top of the road. 

Cockelroy has it's own small car park.  If coming from Linlithgow it's a right turn, if coming from Bathgate, it's a left turn.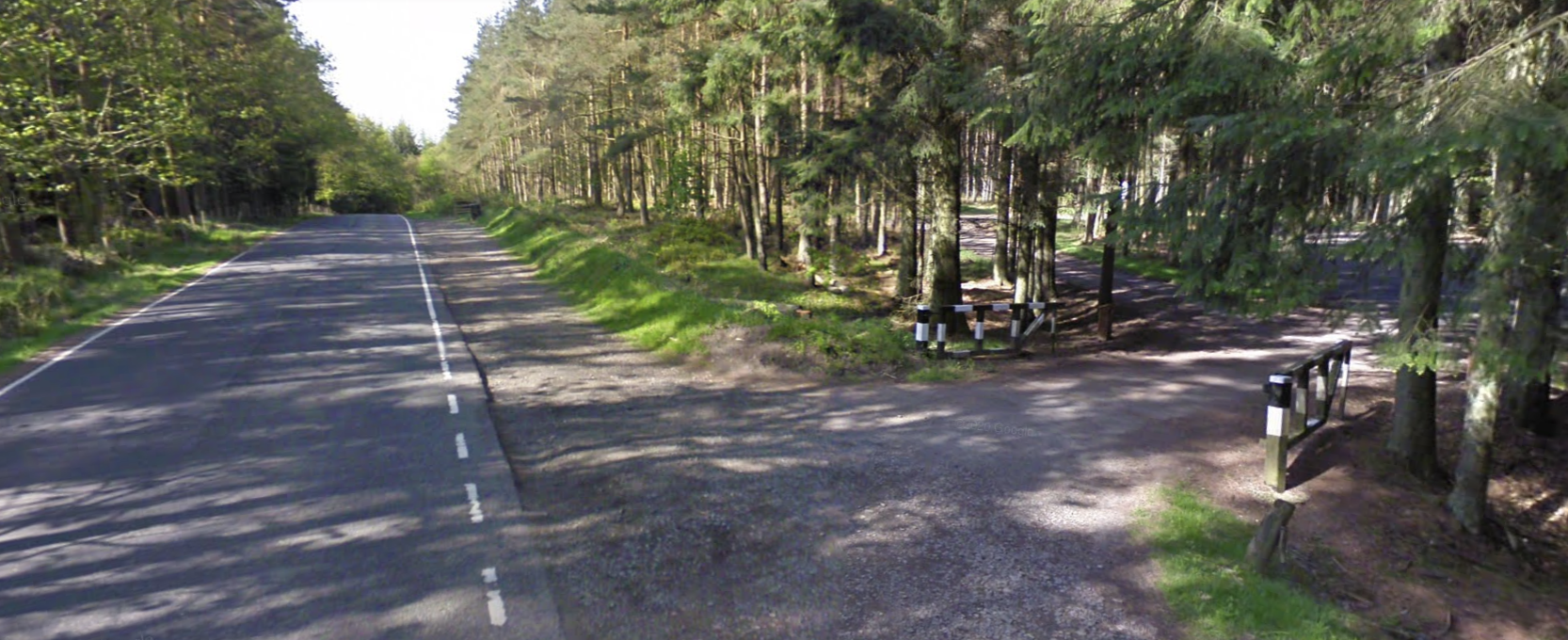 We meet at Livingston Stadium road at the side of the football stadium.  Postcode is EH54 7FE.

We meet at the Calderwood entrance just off East Calder main street.  Postcode is EH53 0EU.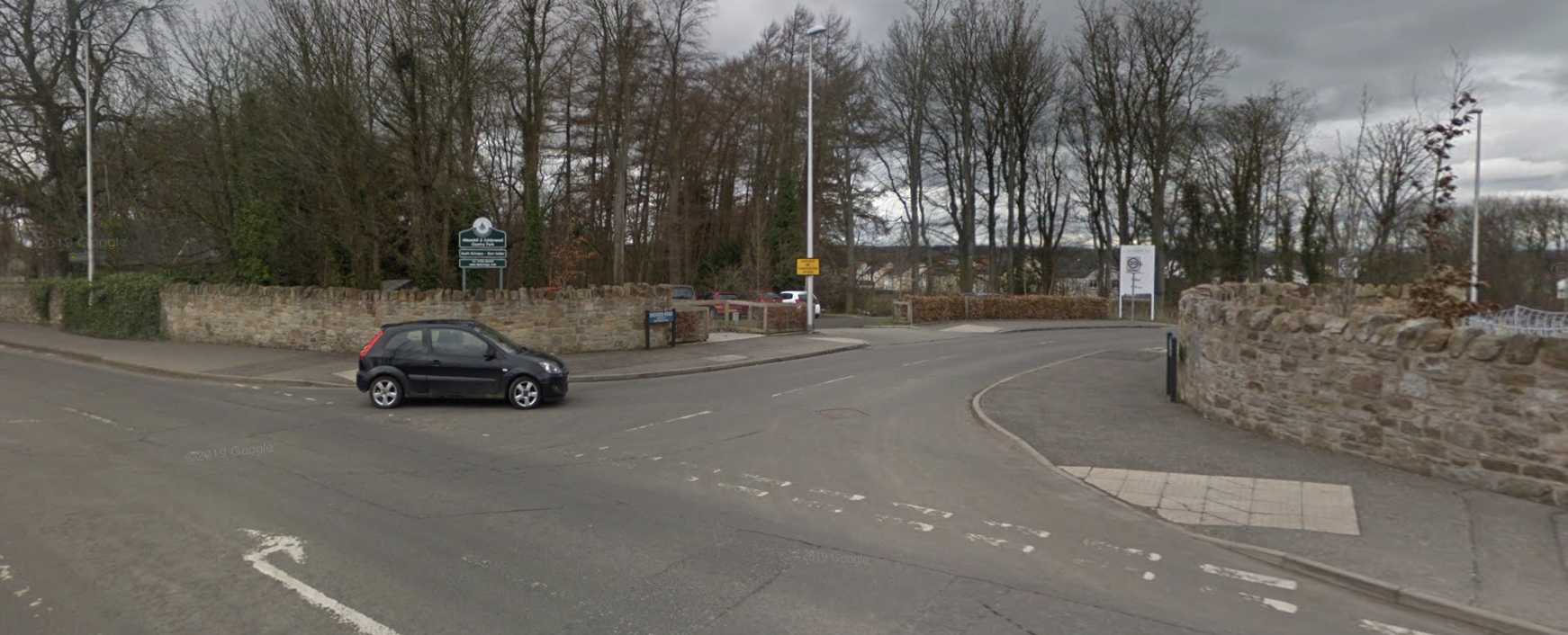 We meet on Preston Road, Linlithgow.  parking at the side of the road opposite the primary school.  Postcode is EH54 6HZ.

We meet at Livingston South Train station car park, postcode is EH54 9HZ.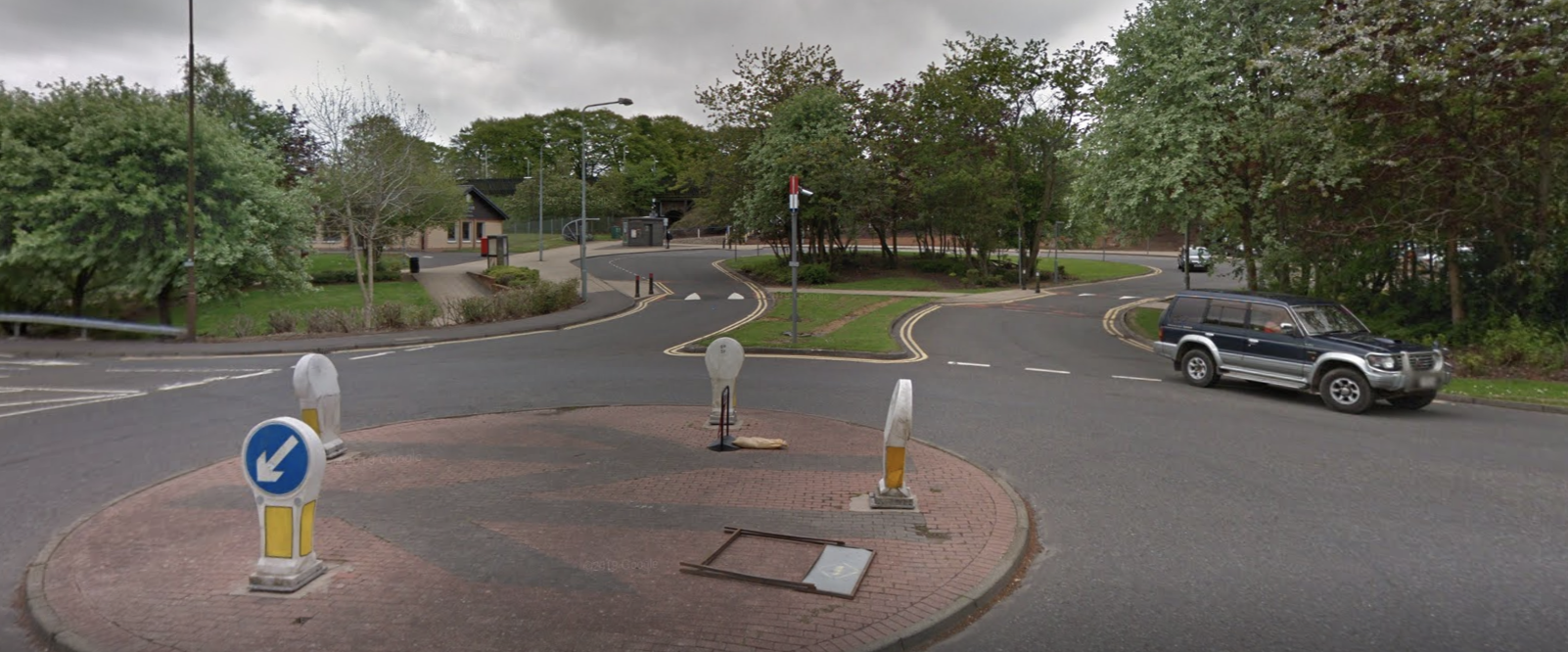 We meet at the Beecraigs Lochside car park.  This is at the bottom of the hill past the Hideaway Cafe. Postcode is EH49 6PL.  Pass the Hideaway cafe and visitor centre on your right and head down the big hill.