Q1: Do you like getting outdoors? 
Yes I do because I ride my bike and play at the park. 
Q2: What do you love about Burn It Youth Academy?
I love Burn It because I have made new friends, it has fun activities and the teachers are Super Nice. 
Q3: What is you favourite exercise? 
Circuits because it changes. I also like going to different locations/areas to workout. 
One week Ellie couldn't make a Youth Academy session but that did not stop her, out she went with her Mum and smaller sister to exercise in the park!  How awesome!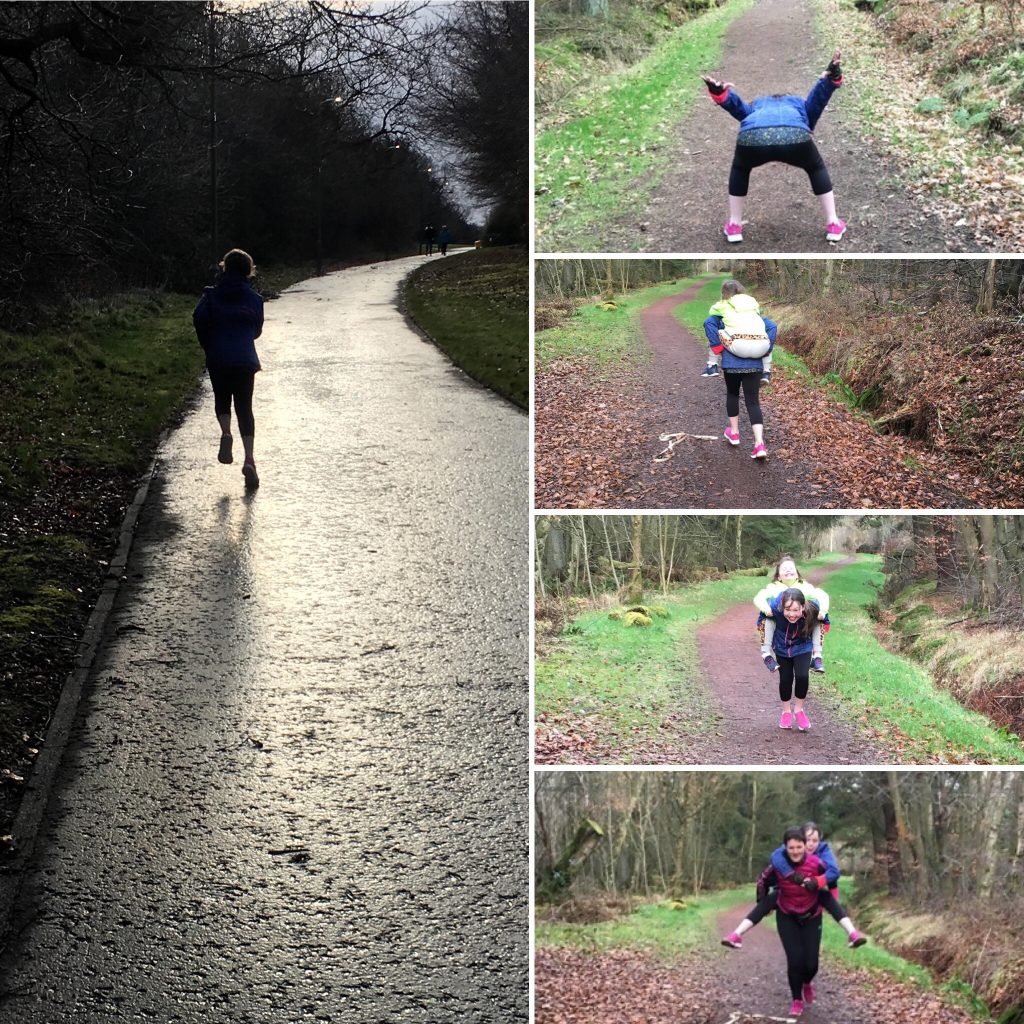 Q4: What is you least favourite thing? 
Push ups and running, they challenge me the most, but by going to Burn It each week I can see that I am improving.
Q5: Tell us how Burn It helps you ? 
It's helps me feel fitter and stronger, makes me happy and the exercise helps me sleep better.
For Ellie's Papas Birthday, she wanted to give him the greatest gift of all, a Burn It personal training session!  She photoshopped a Burn It Gift voucher (very professional) and put him through his paces.  A future Burn It PT indeed!  Her Papa's poor face in the bottom picture!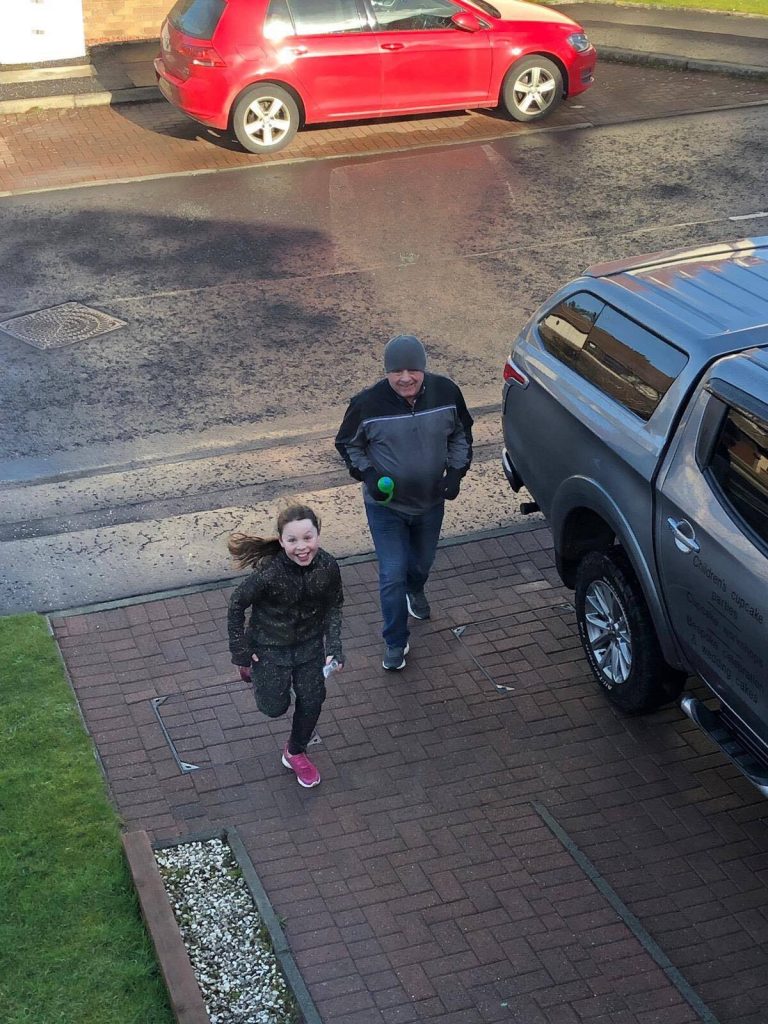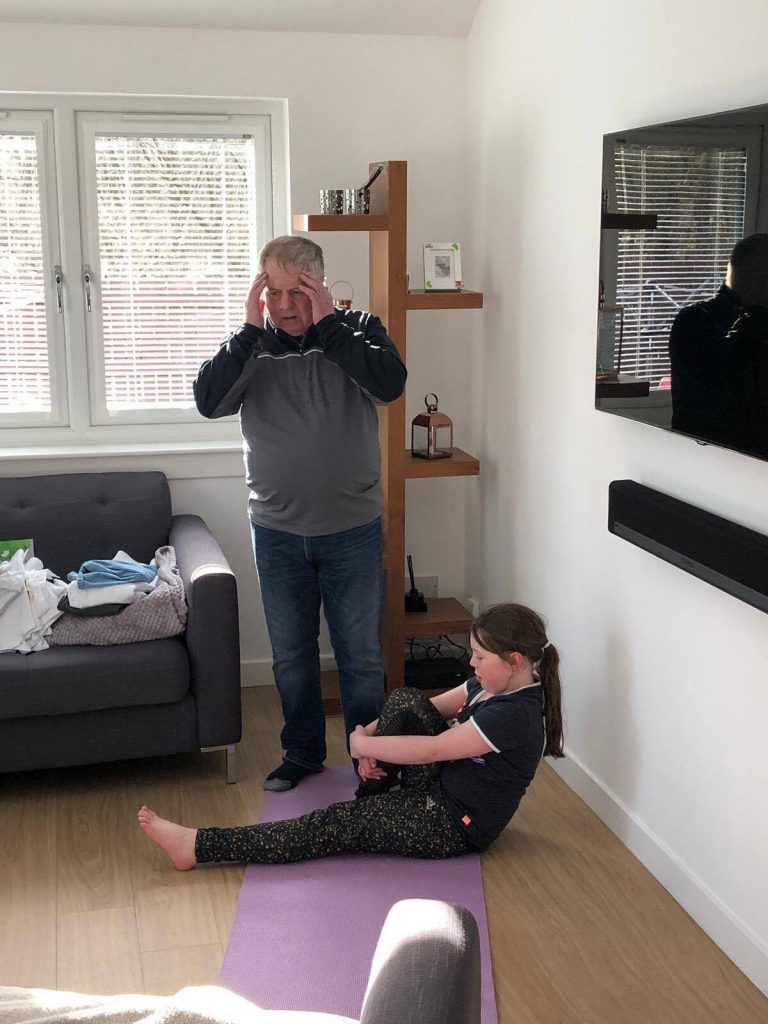 Q6: Tell us about your Papas personal training session ? 
I loved training with my Papa and helping him improve on his exercise and training — so anyone needing a personal trainer look me up! 
Q7: What would you tell others looking to join Burn it? 
Don't be frightened , everyone is really nice and friendly, we play fun games. We all work at our own level and ability.